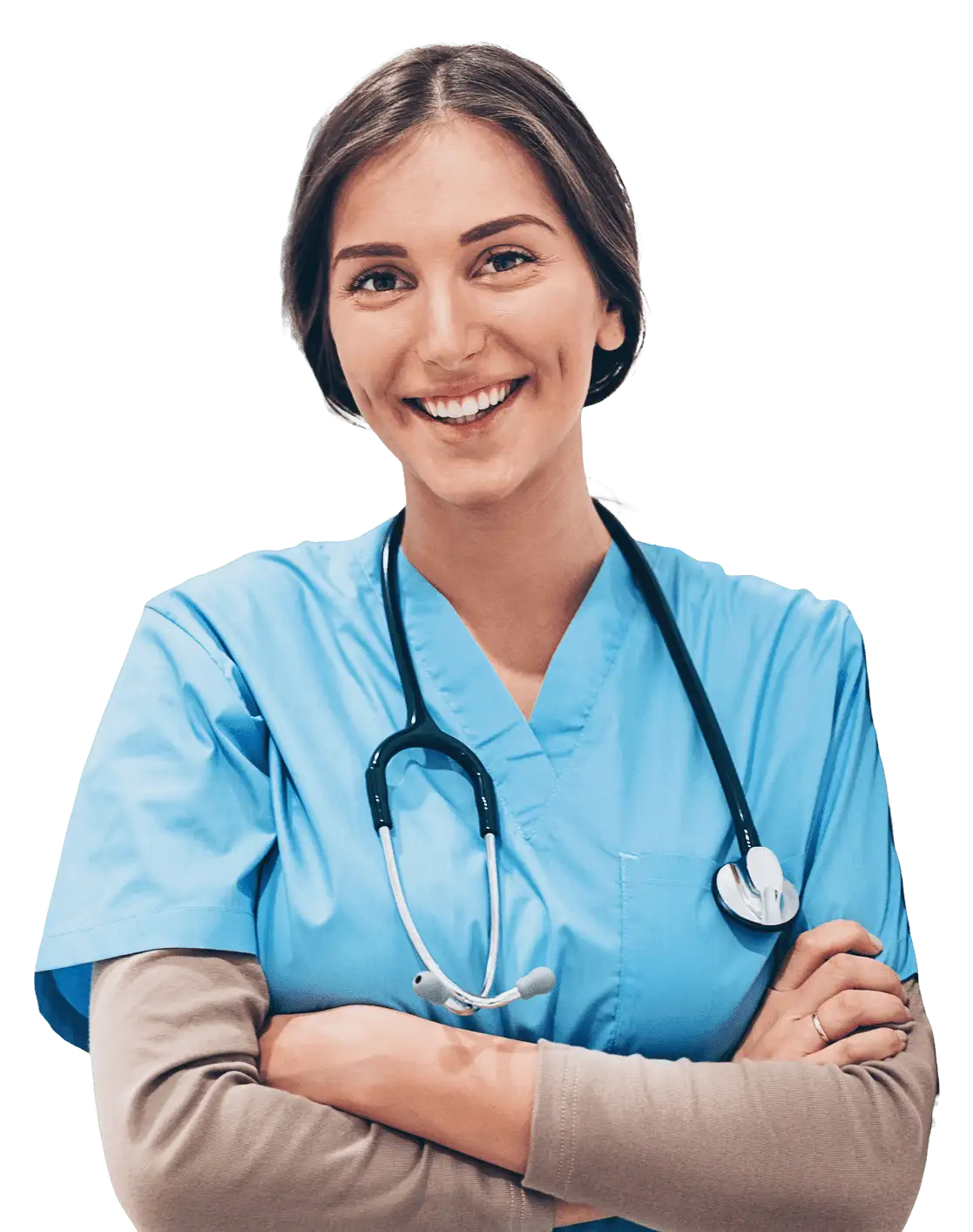 Board Certified Recruitment
Your patients have high expectations. You should as well when Recruiting.
Medical Recruiting is the leader in healthcare recruitment. We make hiring healthcare professionals easy and effective. Since 2006 MedicalRecruiting has served employers of all medical specialties with hiring key personnel. We partner with practices to deliver high-quality results.
To be the catalyst for delivering superior healthcare by pairing qualified professionals with patient-centered employers. 
Physician Recruitment is one of the most challenging aspects of building clinical teams. Physicians are the backbone of the healthcare system.
Learn more about Physician Recruitment…
The role of Nurse Practitioners has grown greatly over the last decade. ARNPs serve patients in a wide-range of clinical settings.
Learn more about Nurse Practitioner Recruitment…
Hire

Physician Assistants
Physician Assistants are trained in the medical model and are found in practice settings across all medical specialties..
Learn more about Physician Assistant Recruitment…
We recruit in all medical specialties. Experience and skill set matters for better patient outcomes. We pair talented professionals with patient-centered employers to build results-driven teams.
Our Proven

Recruitment Model
Since 2006 we have refined our recruitment model; encompassing a high-touch human approach, built a massive database of healthcare professionals, and leveraged cutting-edge technology to form the "Board Certified Recruitment System." We leave no rock unturned to find the right person for the job.
To ensure the highest level of care we have personalized conversations with each candidate. We verify that they have a genuine interest in your job and that they are Board Certified and Licensed to care for your clients and patients.

UTMB Health
We had over 20 recruiting agencies sign-up to help fill our vacant positions. To be honest with you… 17 of those agencies are just lame ducks and they all talk the big talk, but when it comes to actually working and getting candidates to present to us you stand out above all of them. You put all of them to shame.

Johns Hopkins
When we needed a highly-specialized Pediatric Intensivist we knew we would need some help filling the position. Your team provided the direction and support needed to find the right person.

Oregon Medical Group
I just want to thank you once again. I feel like you found a family member instead of an NP.

University of Michigan Health System
"I have three personal interviews – Your resumes and candidates have been amazing – Thank you."
We strive to elevate customer service in recruitment. If we can help in any way, please reach out.
Medical Professionals can find the jobs to advance their careers with the assistance of a Medical Recruiter at MedicalRecruiting.com. If you are seeking physician jobs, nurse practitioner jobs, physician assistant jobs or other medical jobs please reach out to us.
Established fertility clinic located in the Bay Area is currently seeking a Nurse Practitioner or Physician Assistant to join our team. As a member of our team, you will play a critical role in providing exceptional patient care and support to individuals and couples experiencing infertility.
Our large, established Otolaryngology (ENT) team is seeking our newest team member, a physician assistant or nurse practitioner to care for patients with a wide-range of ear, nose, and throat healthcare needs.
Our established Dermatology practice is seeking an experienced provider to join the team in Chico, CA! High focus on Medical Dermatology with an opportunity to expand their education in Aesthetics.
Our internal medicine team of 4 providers is seeking our newest team member, a Nurse Practitioner or Physician Assistant to provide general internal medicine and adult care. Our practice sees a mix of general adults and a lot of chronic conditions such as diabetes.